We are a small, flexible and innovative group capable of executing tactical objectives much faster than larger organizations and our individual objectives are well integrated, increasing the efficiency and effectiveness
Flexibility: Being a small, well-organized and cross-trained team, is well positioned to meet external and internal challenges.
Customer Services: We committed to updating its website on a daily basis; continually enhancing its quality and style.  In order to remain competitive, unique animation pictures, premium graphics, design, and music creations are implemented to entertain our user's senses.
Internet Service Provider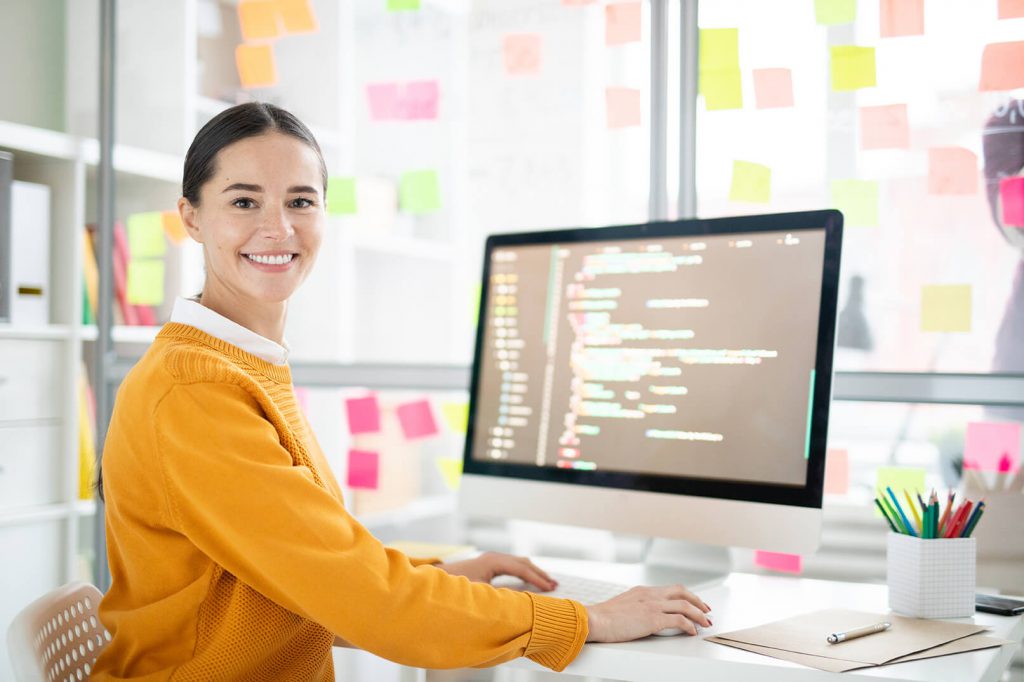 Web Hosting
Web Design
Domain Name Registration
Web Advertising
E-Commerce Solutions
Online Catalogue/Web Store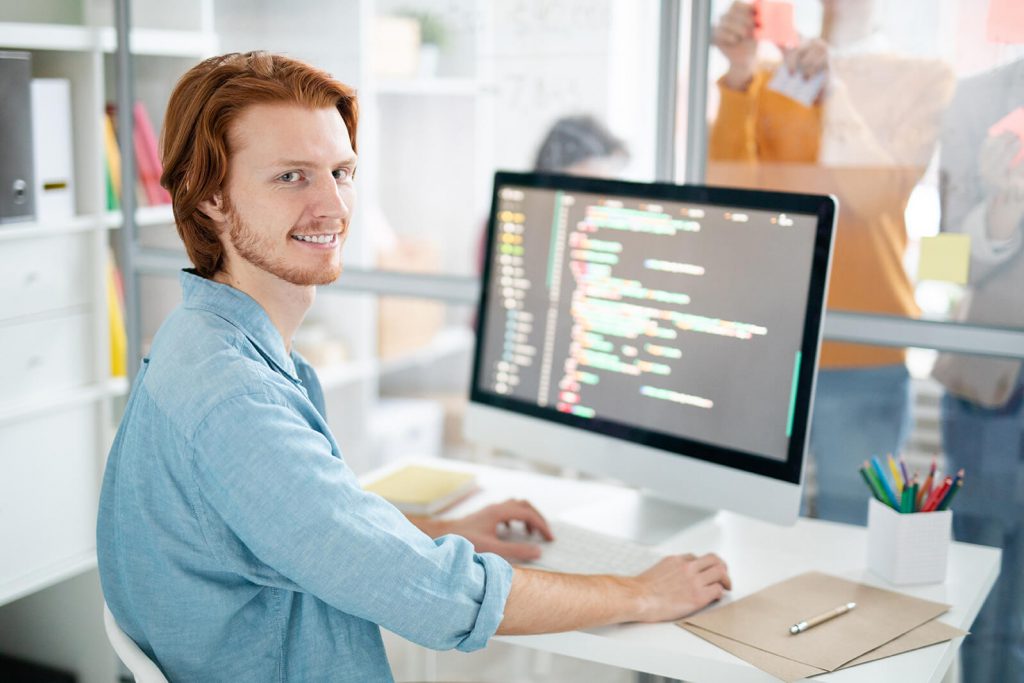 Corporate Identity
Digital Brochures
Digital Catalog
Multimedia
Video Clips